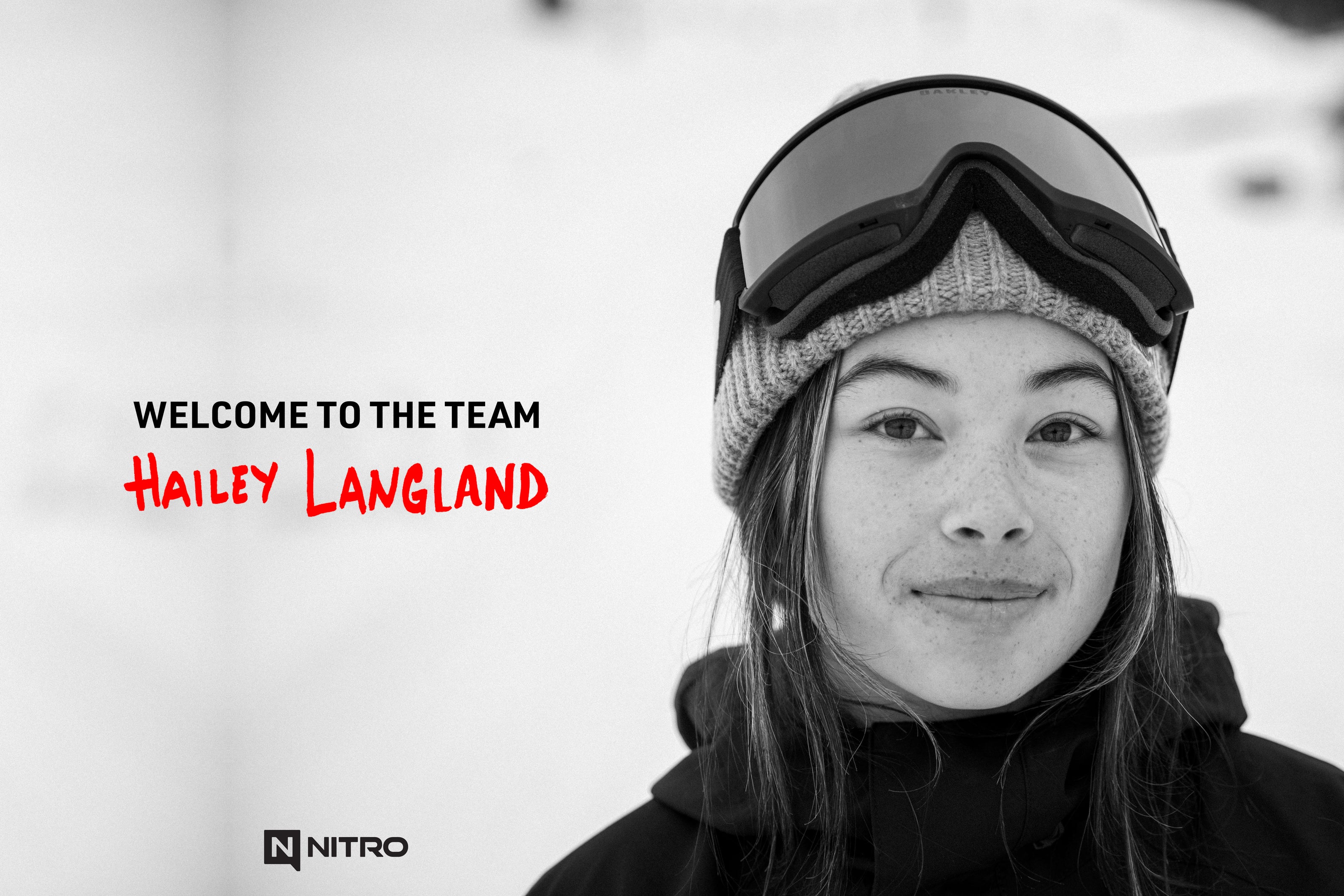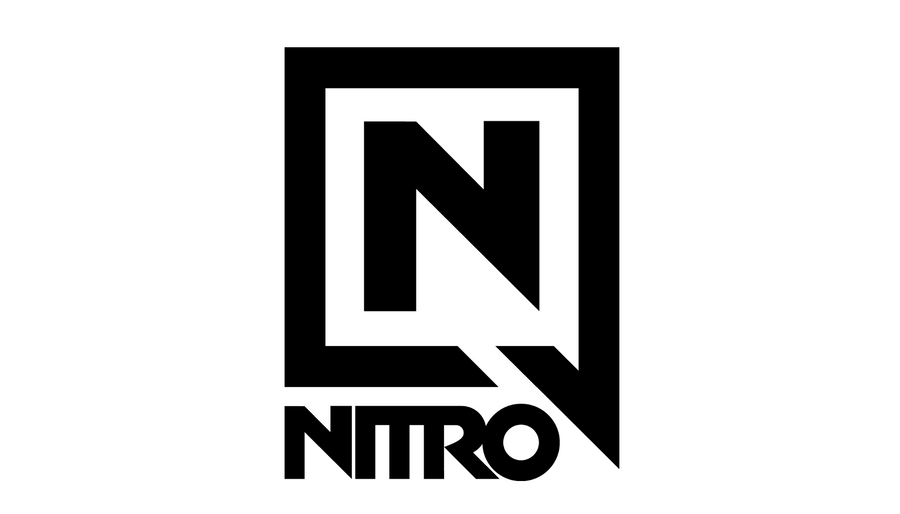 Hi, Hailey. Welcome to the Nitro Team!
Hailey Langland has been the new energy snowboarding has needed the last few years on and off the contest scene. Here style and authentic passion for snowboarding is what always stands out when she rides. She is a force to be reconned with on the contest course, but even in the backcountry with one of the ticket covers to prove it (the recent frontside 720 sequence on the Slush Magazine Cover was all-time!)
We have worked with Hailey for years to figure out the best product for her and finally made it happen. We are looking forward to Hailey´s input on our snowboard product line, and going on big team adventures together with the whole team while working on Nitro´s new 2-year project. From all of us at Nitro, we would like to give a big warm welcome to one of our favorite snowboarders - Hailey Langland.